Attractions
Ethiopia is a beautiful, diverse and exciting country - we'd love to share it with you.
What to do in Ethiopia
Axum and surroundings
Axum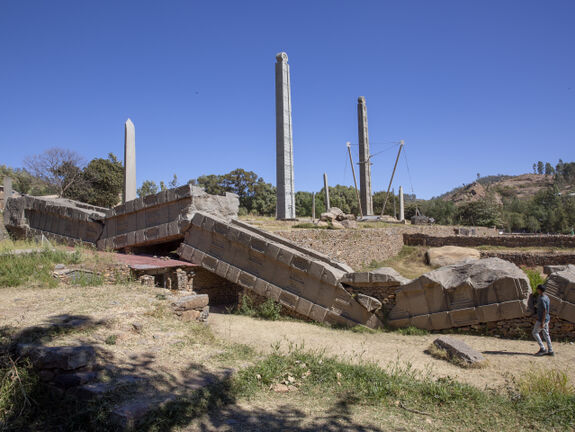 Axum is one of the oldest centers of Ethiopian civilization. It is also considered to be the home of the Ark of the Covenant and the cradle of Ethiopian Christianity. The highlight of the visit of Axum is the stelae park which harbor many syenite stelae. Originally measuring 33 meters and weighing 520 tones, the largest one was the largest piece of rock ever carved and transported by human beings.
Debre Damo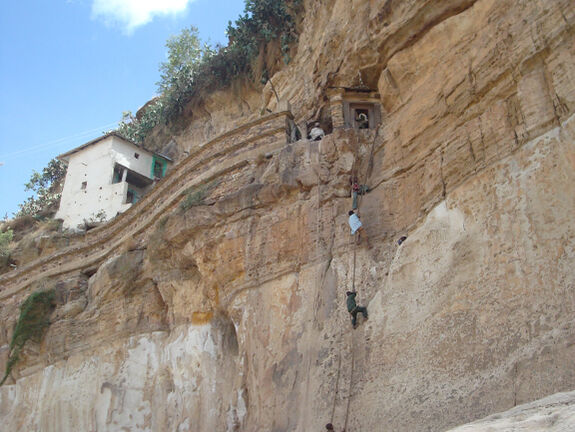 Of many monasteries in Ethiopia located in isolated places the most fascinating is Debre Damo, accessed only by rope. Its foundation goes back to the 6th century and the church is probably the oldest standing church in Ethiopia. Debre Damo is open only for males.
Yeha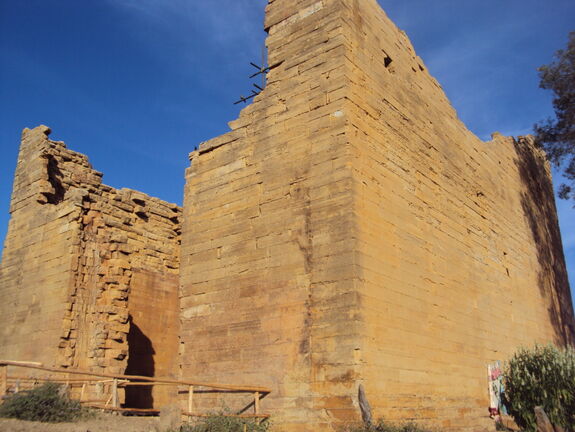 Situated some 55 kilometers east of Axum, Yeha was a center of a pre-Axumite state. A temple dated to the 7th century BC is the main remain from the heyday of Yeha. It is the oldest standing structure in Ethiopia.