Attractions
Ethiopia is a beautiful, diverse and exciting country - we'd love to share it with you.
What to do in Ethiopia
Lake Tana and surroundings
Abune Betre Maryam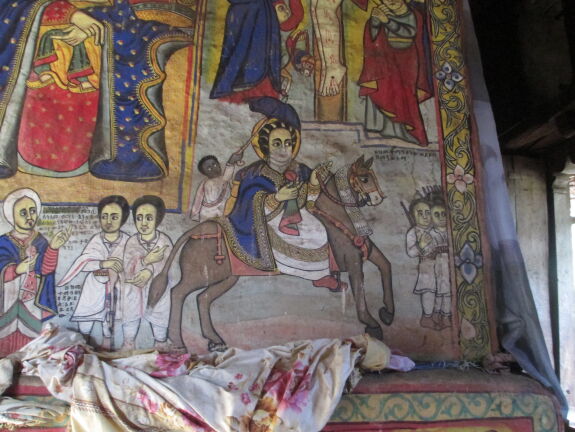 The round church of Abune Betre Maryam is one of the most accessible churches of Lake Tana. Like other circular churches in the region, the wall of the holy of holies is adorned with murals.
Azwa Maryam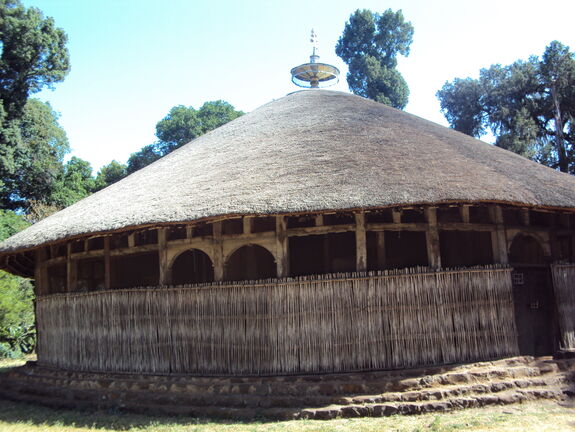 Azwa Maryam church is the most accessible of Lake Tan churches known for their murals. Besides to the usual biblical stories, the murals include rare subjects like the childhood of Christ.
Debre Sian Maryam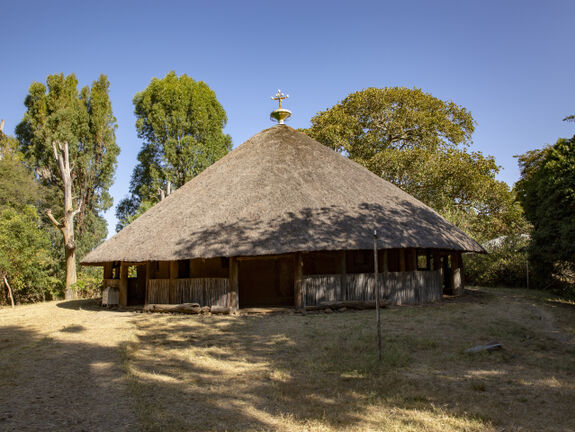 The church of Debre Sina Maryam at Gorgora (on the northern shore of Lake Tana) has rare 17th century murals. It is one of the few churches in the country that have kept their thatched roof.
Lake Tana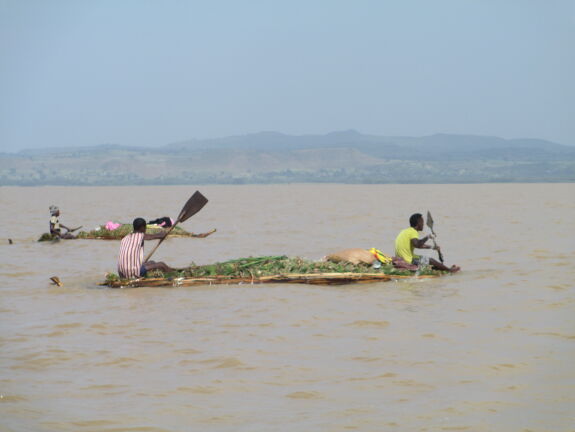 With 3,156km2 Ethiopia's largest Lake Lake Tana is the source of the Blue Nile and the home of many monasteries and profusely painted churches including Ura Kidane Mihret, Narga Sillasse, Debre Sina Maryam, Azwa Maryam and Abune Betre Maryam.
Narga Sillasse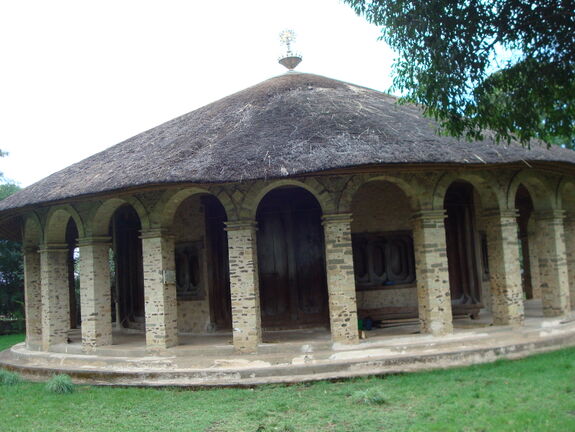 Situated in the middle of Lake Tana, the 18th century church of Narga Sillasse has one of the best examples of colorful Gondar Style works of art.
Tis Abay (Blue Nile Falls)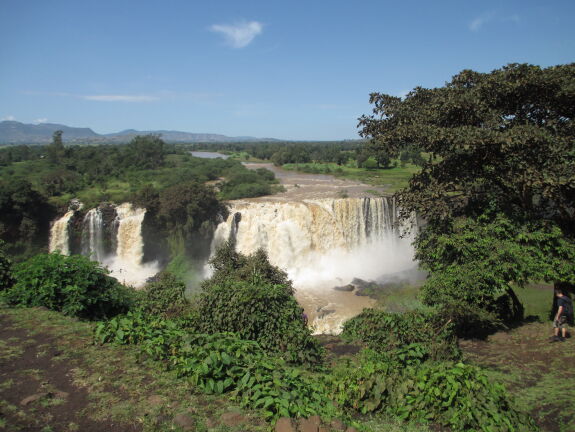 Located some 35 kilometers south of the city of Bahir Dar, Tis Abay is the second largest water falls in Africa next to Victoria and the sixth in the world after Iguazu, Victoria, Niagra, Angel and Kaieteur. It is in its best beauty during the wet season: July-October.
Ura Kidane Mihret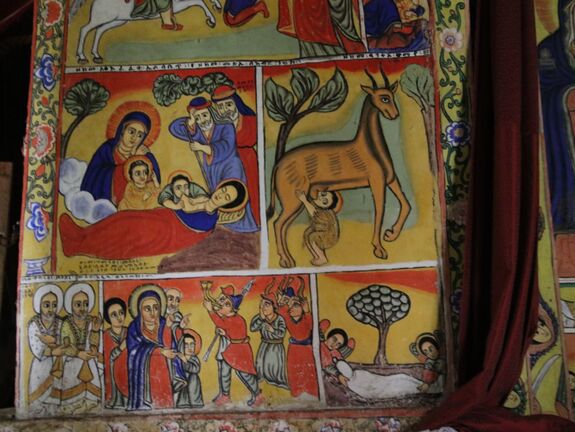 Located at the Zege Peninsula of Lake Tana, the circular Ura Kidane Mihret church is known for its paintings encompassing Old and New Testament and other stories known mainly in Ethiopia.