Attractions
Ethiopia is a beautiful, diverse and exciting country - we'd love to share it with you.
What to do in Ethiopia
Local life experience
Local Life Experience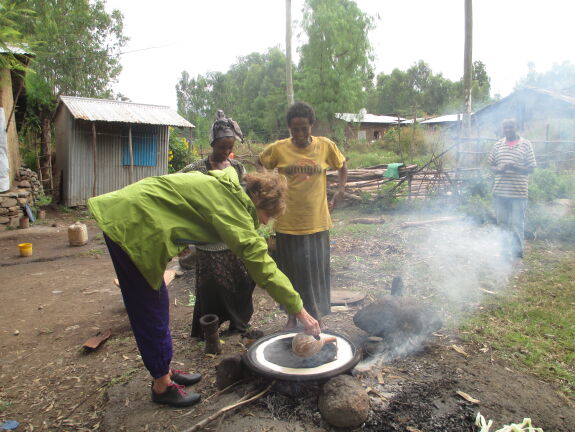 At Nightjar Tours we always make sure every tour includes local life experience including stopping on the way to see activities such as farming, threshing, fetching water, or private home visits to have meals or coffee with an Ethiopian family. Such activities provide travelers the opportunity to have a firsthand experience of Ethiopian way of life.
School Visit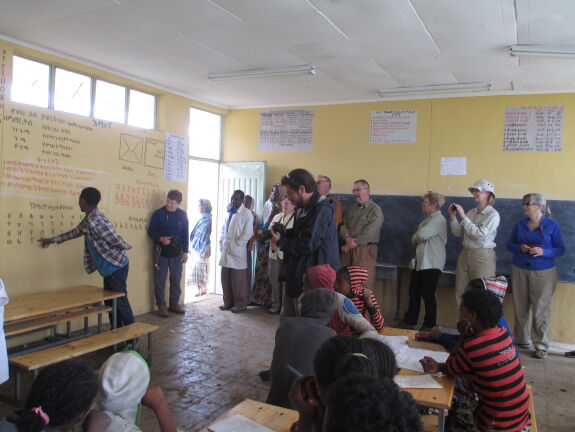 While traveling with Nightjar Tours apart from the usual tourist sites, you will get chances of experiencing local life and schools. We have very close relationship with some schools which we support regularly.
Shopping
When traveling with Nightjar Tours, we make sure that travelers get shopping opportunities in Addis Ababa and elsewhere.